Kettlebells – RKC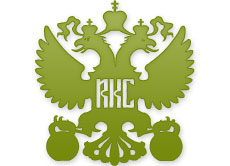 Som RKC Team Leader under Pavel Tsatsouline lär jag ut kettlebells i enlighet med RKC Hardstyle som är en form av kettlebellträning som är avsedd för att öka den personliga fysiska förmågan och det allmänna välmåendet.

Det jag erbjuder är bland annat:
• Kurser/utbildningar anpassade efter dina/era behov.
• Seminarium
• Gruppträning
• Privatträning
• Training/education. Being a RKC Team Leader I teach kettlebells according to the RKC hardstyle in line with the teachings & principles of Pavel Tsatsouline.

I offer:
• Courses adapted to your needs
• Seminars
• Group training
• Private training