To be able to offer the best possible quality in all aspects Tenacity is working with and represent organizations that are second to none in their fields.
At tenacity we work with the subjects separate or connected which means that we can individualize the education/training to the needs of the customer at hand.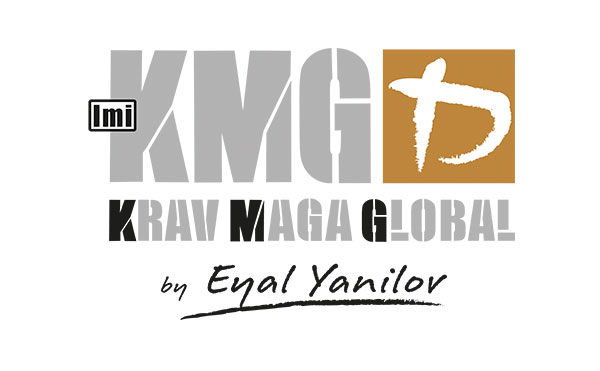 KRAV MAGA
Effektivt, lättlärt och fungerande självförsvar och fighting anpassningsbart för alla grupper – från privatpersoner till professionella användare.
Läs mer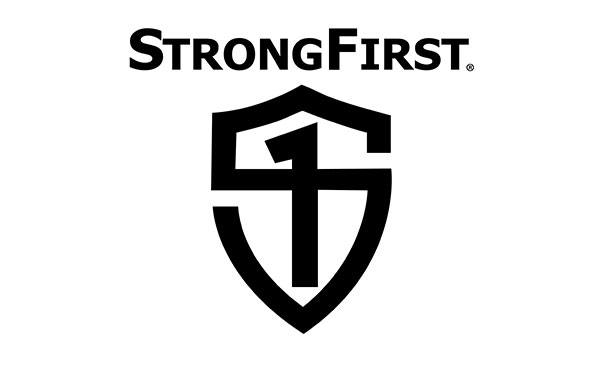 STRONGFIRST
Kettlebells – Skivstång – Kroppsvikt
Strongfirst är en principbaserad "School Of Strength" grundad av Pavel Tsatsouline.
Läs mer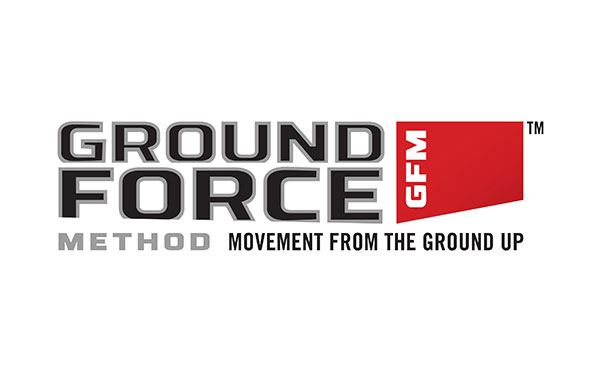 GROUND FORCE METHOD
Ett system baserat på fundamentala rörelsemönster och vår motoriska utveckling. Förbättrar/återskapar rörelsemönster
Läs mer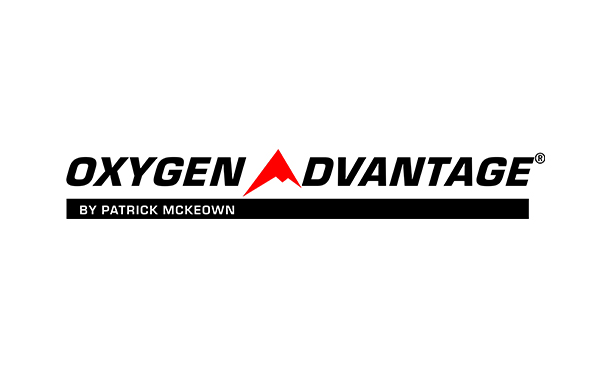 OXYGEN ADVANTAGE
Andningssystem som ökar syrefrisättning till celler. Förbättrar prestation, minskar stress, stärker immunsystemet …
Läs mer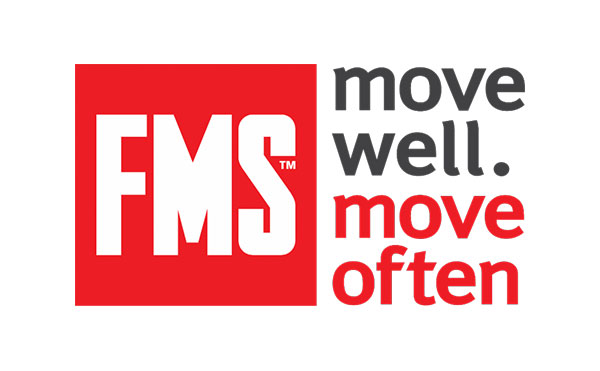 FUNCTIONAL MOVEMENT SYSTEMS
FMS är ett graderingssystem som dokumenterar rörelsemönster nödvändiga för normal funktion. Hjälper till att förbättra prestation
Läs mer