Tenacity – Tactical Strength is a company based in Gothenburg, Sweden focusing on tactical strength and fundamental movement.
Tactical Strength
is the pure physical strength, work capacity, endurance and mobility that makes your daily life easier. A lean functional body without bulk that doesn't quit.
Tactical Strength
is also having a tactical upper hand when it comes to self-defense situations whether it be that one has to physically deal with a violent situation directly or to get out of it in a more preventive and tactical behavior. All the services/products we offer is natural to the body, extremely functional and effective, they will get you results and increase the quality of your life no matter which one you choose.
No matter what your life brings to you, no matter what shape you are in, no matter what your job is Tenacity – Tactical Strength has the knowledge, the tools and the experience to help you!
Choose your interest below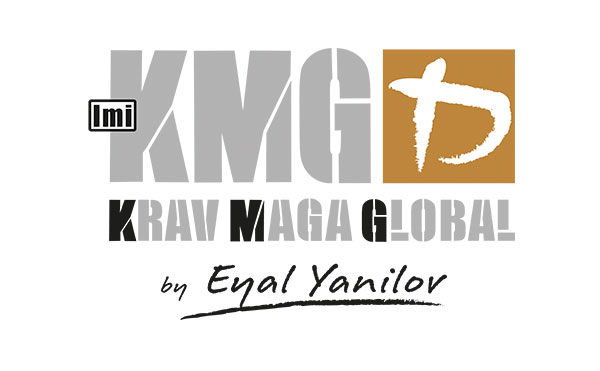 KRAV MAGA
Effektivt, lättlärt och fungerande självförsvar och fighting anpassningsbart för alla grupper – från privatpersoner till professionella användare.
Läs mer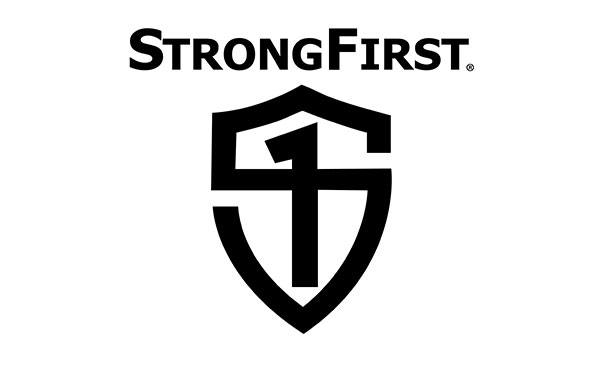 STRONGFIRST
Kettlebells – Skivstång – Kroppsvikt Strongfirst är en principbaserad "School Of Strength" grundad av Pavel Tsatsouline.
Läs mer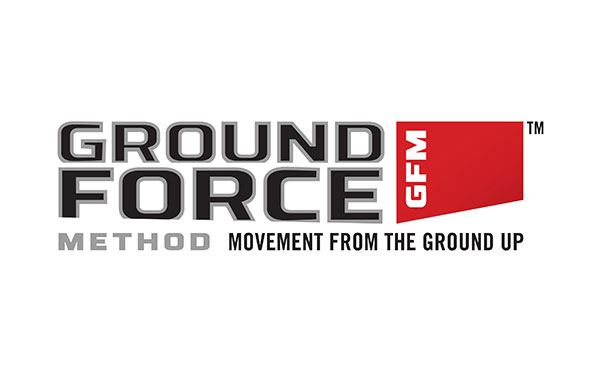 GROUND FORCE METHOD
Ett system baserat på fundamentala rörelsemönster och vår motoriska utveckling. Förbättrar/återskapar rörelsemönster
Läs mer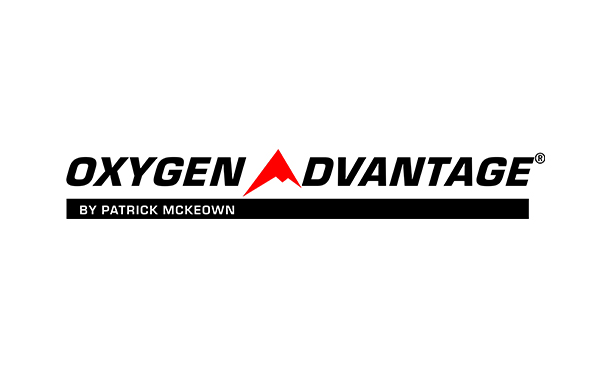 OXYGEN ADVANTAGE
Andningssystem som ökar syrefrisättning till celler. Förbättrar prestation, minskar stress, stärker immunsystemet …
Läs mer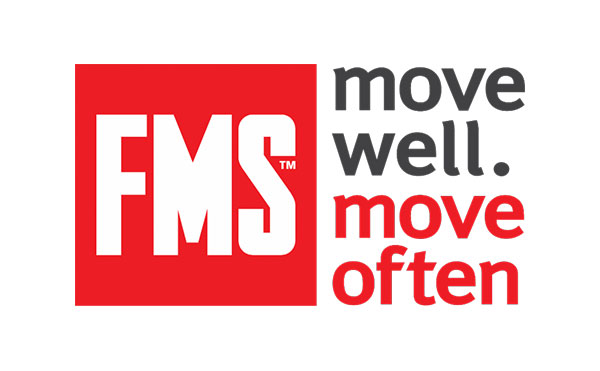 FUNCTIONAL MOVEMENT SYSTEMS
FMS är ett graderingssystem som dokumenterar rörelsemönster nödvändiga för normal funktion. Hjälper till att förbättra prestation
Läs mer